Welcome to dizin joyja hostel
Friendly Hostel in the middle of the Alborz mountains in iran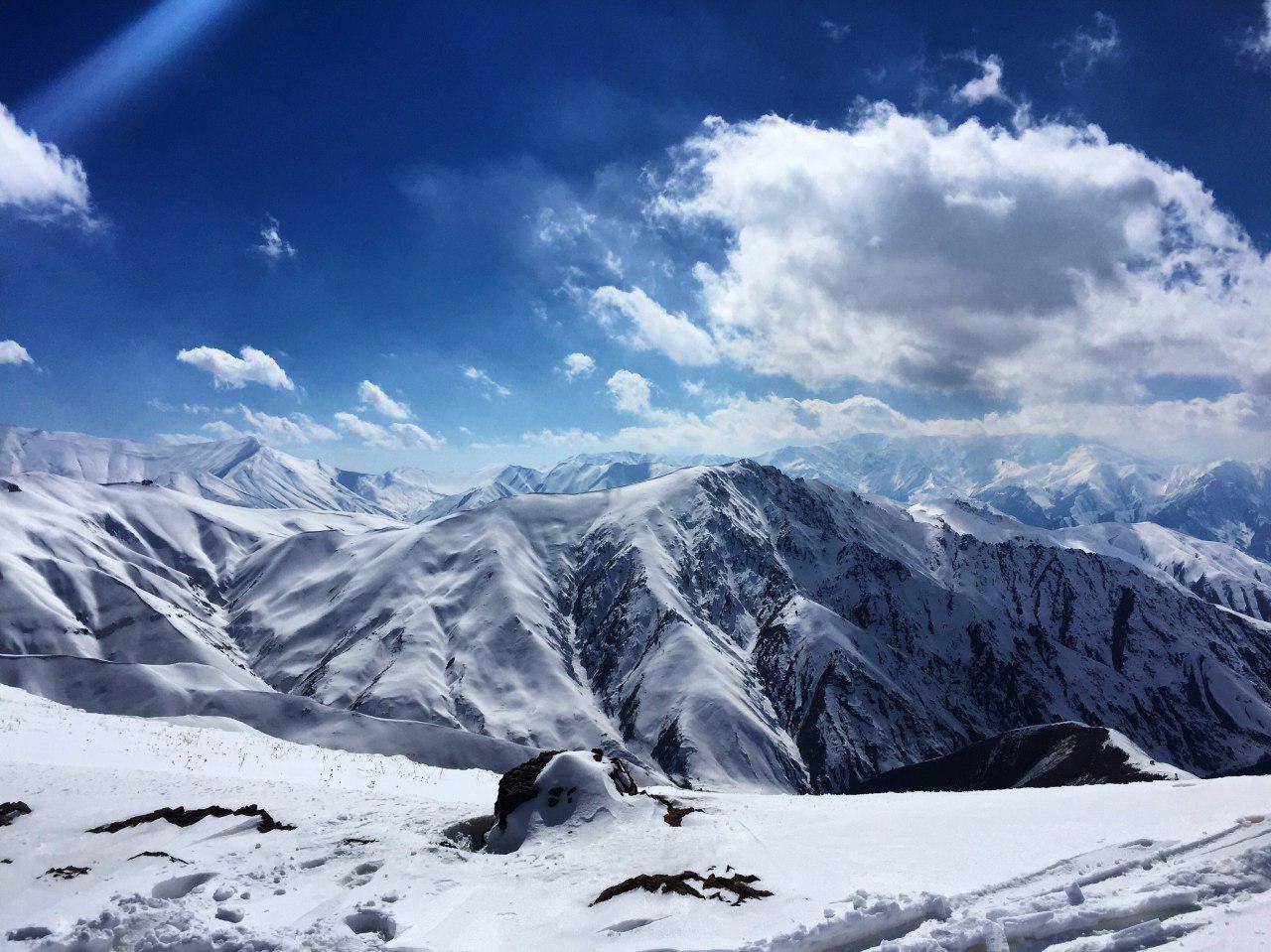 Get familiar with Iranian culture
Experience staying in Dizin
Dizin Joyja Hostel
Dizin Ski resort is the most important ski resort in Iran and the Middle East which attracts thousands of tourists from all over the world every year. It is located in the Alborz Mountains. Dizin Ski resort is also a very good destination for ski touring. For further information about travelling to Iran and Ski resorts, you can refer to the following website:www.skiofpersia.com
Also, you can refer to the following website to get the visa: Www.evisatraveller.mfa.ir
Joyja Hostel has a friendly atmosphere which supplies a cozy and comfortable place for you and based on your request, we can provide you with private room or dorm beds. You will get familiar with different cultures in Joyja Hostel.
This Hostel is located in Velayat rud(dizin village) which is 5 Km away from Dizin Ski resort. This complex provides free shuttle services from the hostel to the ski complex or nearby monutains for ski touring in the morning and back to the hostel in the afternoon
In Joyja Hostel, Persian foods will cook for you and you will get familiar with Iranian culture as well.
ADDRESS:Iran ,karaj,chalus road(59).dizin exit(road425),velayat rud village
Accses to joyja hostel
There are 2 options:the cheap one is from azadi square in tehran
take a metro or taxi to karaj then from chalus road take a taxi or
bus until velayat rud village
The expensive one is to take a taxi from where you are until velayat
rud village You can coordinate with us for taking taxi
Pricing and Services
Prices for rooms and beds:
Mixed dorm:18 €
Private single room:27€
Mixed double room:42€
Twine room:42€
Private 3 beds room:55€
Private 4 beds room:66€
Toiletries
Taxi Service
Nearby Public Transportation
24-Hour Reception
Air Conditioning
Lockers
Free breakfast
Free dinner(Persian foods)
Free Drinks(tea .coffe)
Free wifi
Free Laundry
Fire place
Radiators
Nearby Restaurant
Nearby Stores
Kitchen
Heating
Near the river